Awareness Through Movement® lessons have many wonderful benefits, yet the beginning student can find themselves confused about the intent, and how to proceed.
In these short, 30-minute sessions, I will help you find the ease and comfort that is possible in the the lessons.
Further, we can discuss how to take a lesson into your "real world".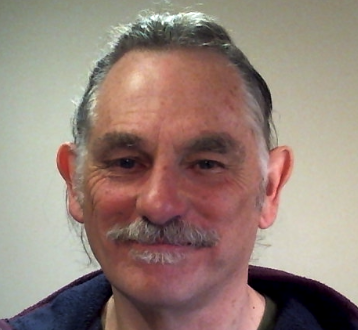 Hi, I'm Rob Black

I have been teaching Awareness Through Movement® classes for over 30 years here in Calgary, and a few other locations.
I have also been teaching online for over five years.
In our session we can
review a lesson to increase its benefit for you
discuss real-world applications of a lesson for you
create a specialized lesson to meet your needs
One of the benefits of a live, one-on-one meeting is that I am able to create a unique experience for you, tailored to your needs at that time.
Consider how a series of private, personalized sessions can build one on the next to enhance your ease and reduce your pain and discomfort.
Thanks for submitting your information! Please continue with the checkout process.
Frequently Asked Questions
Can I get a refund if I'm unhappy with my purchase?
If you are not satisfied with your coaching... As stated in Teachable's Terms of Use, Coaching IS NOT covered by Teachable's 30-day student refund policy.
In place of a refund, I'd like to offer you a free follow-up session or a course of your choice (up to the value of the session)

Otherwise, reach out to me ([email protected]) and we can discuss what might meet your needs.

How do I schedule my appointment?
Upon purchasing coaching, you'll receive further instructions on how to book a time for your appointment.
Can I purchase coaching more than once?
Absolutely! If you find yourself in need of coaching more than once, simply purchase the coaching again.